SATURDAY, OCTOBER 26
Time: 17:30 – 20:00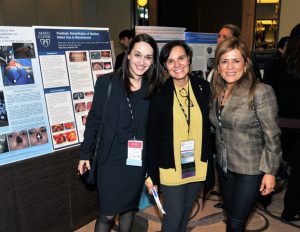 Poster Session and Exhibit Reception
Please make plans to join your colleagues to attend this conference opening event. This is an excellent opportunity to pick-up your conference credentials prior to our program beginning on Sunday morning. This event marks the beginning of the annual scientific poster competition. Take time to view the poster presentations for yourself while catching up with your colleagues.
Attire: Business Casual
---
SUNDAY, OCTOBER 27
Time: 17:00 – 22:00
Social Outing
Price: $125 per person
$135 per person (after Oct. 12th)
---
MONDAY, OCTOBER 28
Time: 19:00 – 20:0
Happy Hour Reception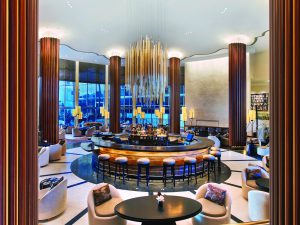 Prior to the start of the Presidential Banquet, join your colleagues in the Exhibit Hall for a fun-filled happy hour and networking opportunity. We encourage attendees to take the time to browse and bid on the silent auction items and visit the various exhibit booths.
Price: $0.00 – Included in your conference or guest registration fee
Attire: Semi-Formal
---
MONDAY, OCTOBER 28
Time: 20:00 – 22:00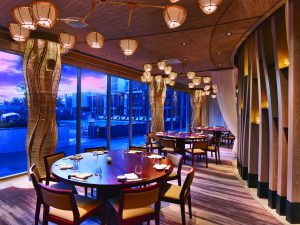 Presidential Banquet
Join us for a wonderful evening of networking, entertainment, and dinner at the Eden Roc Hotel. The evening will conclude with the induction of the next Presidents and recognition of other important awards.
Price: $125 / person
$135 per person (after Oct. 12th)
Student Price: $115 USD / person
Attire: Semi-Formal
Includes: Hors-d'oeuvres, dinner, entertainment
*Space is limited